Shanghai Old Town
LOCATION: china,shanghai
WEB: www.yugarden.com.cn
PHONE: +86 21 6326 0830
OPEN TIME: 7:00 - 22:00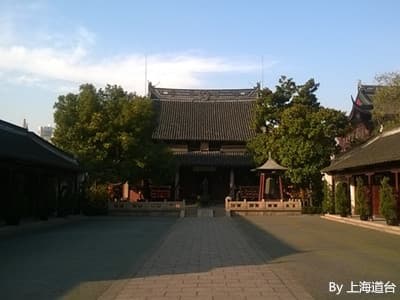 Shanghai Old Town is the area inside the walled old Shanghai what is today Remin & Zhonghua street. With tall modern buildings shooting up around, the region keeps a lingering charm of old town. On the way you will see zig zag bridges and lovely teahouses.
See more attractions
More attractions that you might interested in.
Shanghai Tour Packages
Offer wonderful tour to Shanghai, highlights of a visit include a number of world-class museums and art galleries such as the Shanghai Museum and the China Art Museum, numerous lovely gardens and parks, and many fine old temples and traditional pagodas.
Tailor-made China Tours
Receive a free quote within 24 hours - Already more than 183,063 satisfied customers!
Create My Trip Now !