Sapa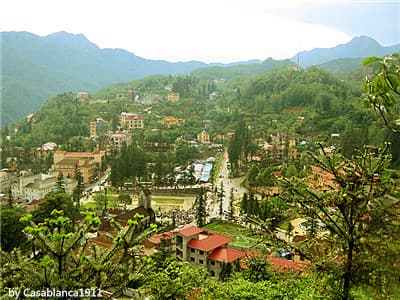 Sapa is a mountainous town in the border with China and the northern Vietnam. The town overlooks the plunging Muong Hoa Valley, with mountains towering above on sides. The adventure here provides strenuous mountain trek and a glance of colorful tribes.
Discover All Attractions
Browse a large range of must-see landmarks, explore unique tourist spots like a local or go somewhere off the beaten track.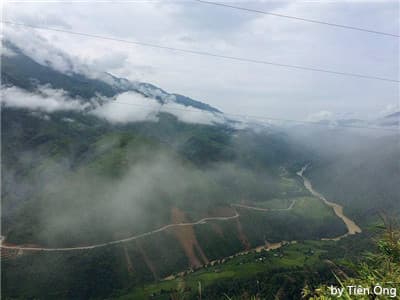 Sapa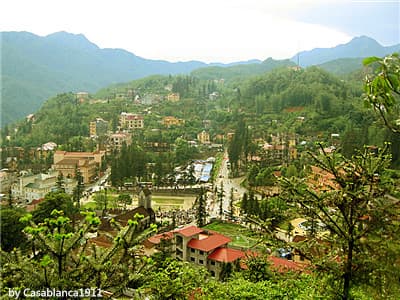 Sapa