Sapa Silver Waterfall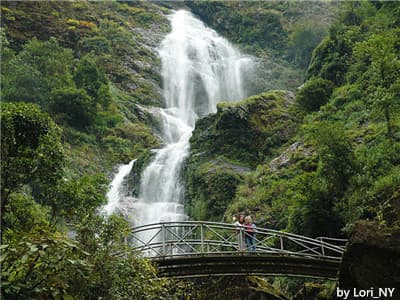 Sapa Silver Waterfall has a height of 100m, pouring down just like a huge white dragon falling from the air. From there you can see a finest, rugged scenery and rich biodiversity over surrounding mountains and lush forests of Hoang Lien National Park. 
Discover All Attractions
Browse a large range of must-see landmarks, explore unique tourist spots like a local or go somewhere off the beaten track.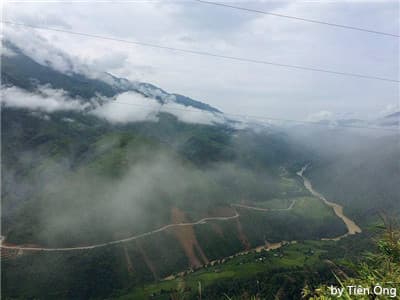 Sapa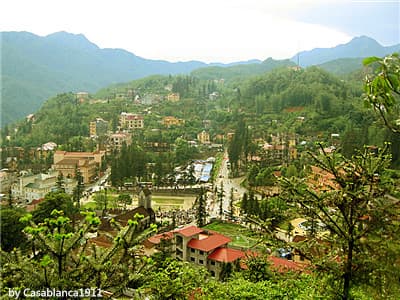 Sapa