Samui Aquarium
LOCATION: thailand,koh-samui
WEB: none
PHONE: none
OPEN TIME: none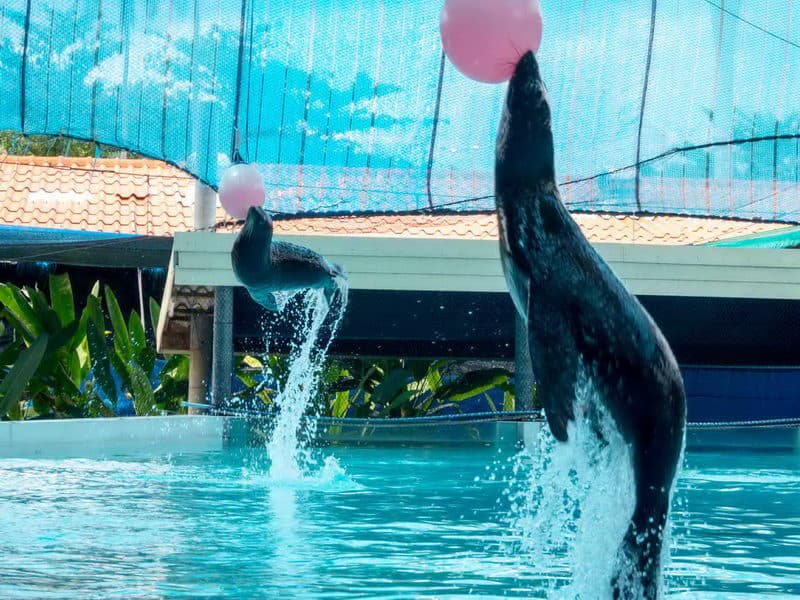 In Samui Aquarium you will explore diversity kinds of fish and undersea creatures from the Gulf of Thailand, especially Koh Samui. Actually, the are much more than just a stunning Aquarium and Tiger Zoo. We offer Sea-Lion Shows, Exotic Bird Shows, Eagles and Hawks, Turtles, Otter and more.
See more attractions
More attractions that you might interested in.
Koh Samui Tour Packages
Koh Samui Beach is a wonderful destination for island because of its blue waters and idyllic smaller islands and a hive of beach activities. Please refer to the top Koh Samui below and contact our private travel consultant to start your ideal itinerary!

Buddhism & Beach
12 days | From $ 1989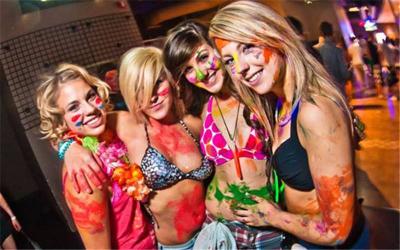 3 days | From $ 675
Tailor-made Thailand Tours
Receive a free quote within 24 hours - Already more than 183,063 satisfied customers!
Create My Trip Now !