Peking Roast Duck
LOCATION: china,beijing
WEB: none
PHONE: none
OPEN TIME: none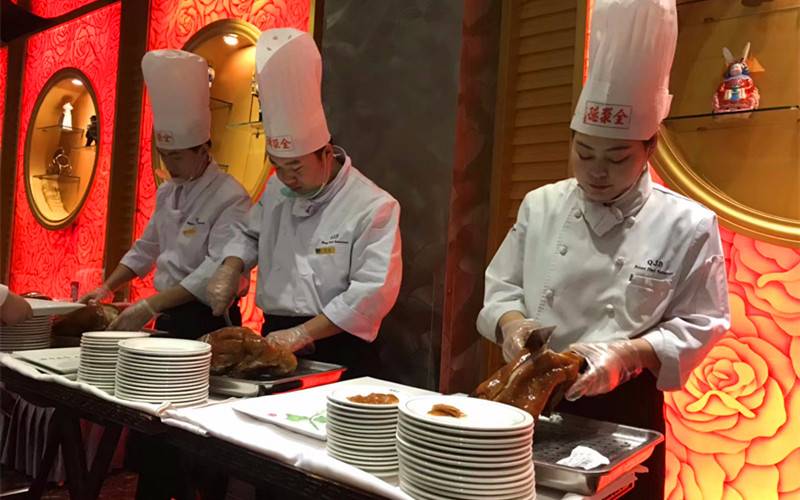 Like London with its fish and chips, Philadelphia with its cheese steak, Beijing is unique with its Beijing Roast Duck. Beijing Duck is almost always a fixed menu item on any Beijing Tour itinerary. Otherwise, you've not tasted Beijing until you've tried its Peking Duck.  
See more attractions
More attractions that you might interested in.
Best Beijing Tour Packages
Holidays in Beijing - Find complete list of Beijing amazing itineraries to turn your travel dreams into reality, such as Food Heaven, Imperial Delights, Architectural Ambition and Acrobats & Artists. Best customized tours to get a taste of a vibrant Beijing!
Tailor-made China Tours
Receive a free quote within 24 hours - Already more than 183,063 satisfied customers!
Create My Trip Now !