Patara Elephant Farm
LOCATION: thailand,chiang-mai
WEB: none
PHONE: none
OPEN TIME: none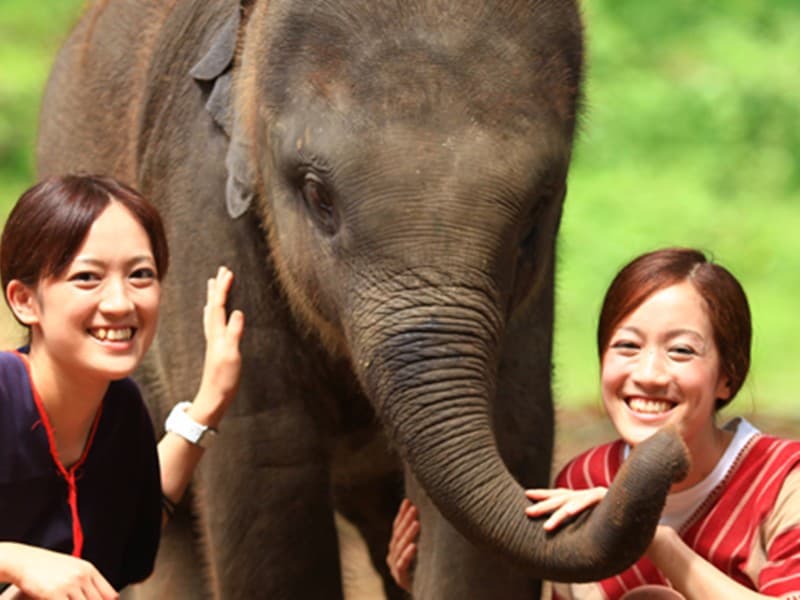 About 30km west of Chiang Mai, off Rte 1269, Khun Pat's elephant camp focuses on the interaction between mothers and babies. Visitors become 'elephant owners' for a day and help with health inspections, feeding, bathing and exercising the animals. While riding is offered, it is bareback only.
See more attractions
More attractions that you might interested in.
Chiang Mai Travel Guide
Explore Chiang Mai holidays and discover the best things to do, top local restaurants, supreme shopping places and when and where to visit, etc.
Tailor-made Thailand Tours
Receive a free quote within 24 hours - Already more than 183,063 satisfied customers!
Create My Trip Now !