Pai Memorial Bridge
LOCATION: thailand,pai
WEB: none
PHONE: none
OPEN TIME: 24h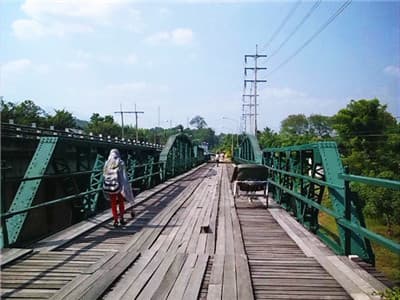 Pai Memorial Bridge was built in World War II (1942), when Japan was powerful in Thailand. Japanese soldiers used cards as a transport route from Chiang Mai to Myanmar. The bridge was used to transport troops and weapons to Myanmar. Just like the Kwai River in Kanchanabri. After World War II, the memorial bridge became a legacy of the war.
See more attractions
More attractions that you might interested in.
Tailor-made Thailand Tours
Receive a free quote within 24 hours - Already more than 183,063 satisfied customers!
Create My Trip Now !