Pagoda Forest
LOCATION: china,luoyang
WEB: none
PHONE: +86 1089726426
OPEN TIME: 8:00 - 17:00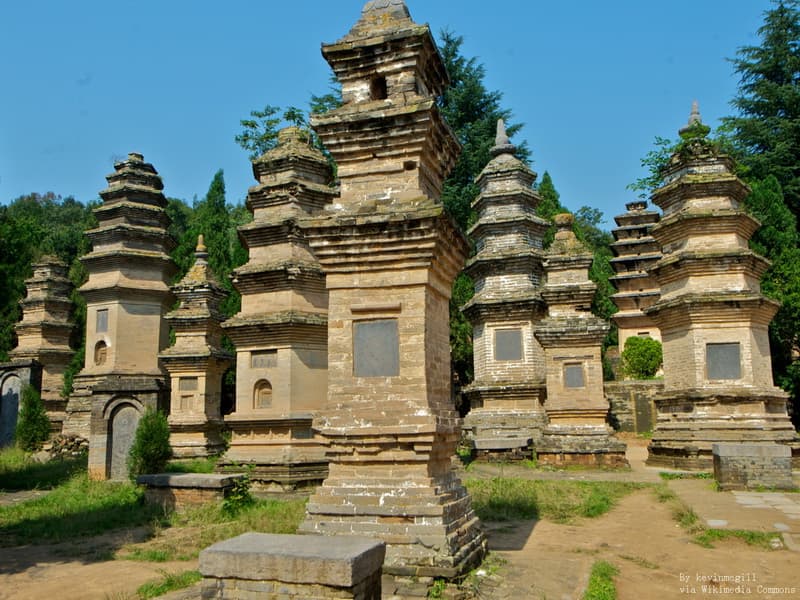 The Pagoda Forest in Shaolin Temple is the tomb of the eminent monks in the Shaolin Temple. There are 232 towers in this Pagoda Forest, where occupies 40,000 square meters. When the famous and honored Buddhist monks have been dead, their ashes or bones would be placed in the underground palace, and then a tower will be built above the underground palace to show merits and virtues. The height, scale and floors of the tower would be determined from the depth, prestige and merit of Buddhist monks in their lives.
Through the dynasty of Tang, Song, Jin, Yuan, Ming and Qing, this Pagoda Forest is an ancient tower building complex with largest area, largest amount, and the highest value in China. These towers are representatives of various historical periods and are a treasure trove of comprehensive studies of ancient Chinese architecture, calligraphy and sculpture.
See more attractions
More attractions that you might interested in.
Tailor-made China Tours
Receive a free quote within 24 hours - Already more than 183,063 satisfied customers!
Create My Trip Now !