Orchid and Butterfly Farm
LOCATION: thailand,chiang-mai
WEB: none
PHONE: none
OPEN TIME: none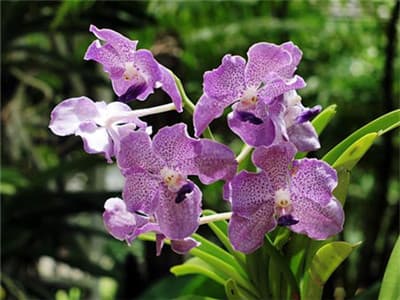 Enjoy the colourful orchids at the Orchid and Butterfly Farm. The farm has a small but vibrant collection of orchids of many different colors, along with a charming butterfly enclosure, which makes it a great place for taking pictures. You can purchase some reasonably priced orchid themed trinkets and other gifts at the attached souvenir shop.
See more attractions
More attractions that you might interested in.
Chiang Mai Travel Guide
Explore Chiang Mai holidays and discover the best things to do, top local restaurants, supreme shopping places and when and where to visit, etc.
Tailor-made Thailand Tours
Receive a free quote within 24 hours - Already more than 183,063 satisfied customers!
Create My Trip Now !