Nyaung Shwe
LOCATION: myanmar,heho
WEB: none
PHONE: none
OPEN TIME: none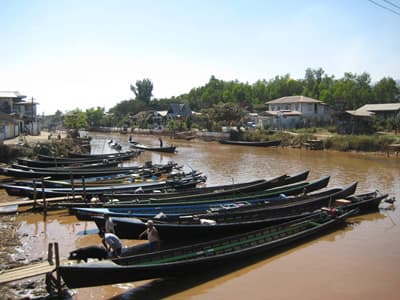 Located on the northern end of the Inle Lake, the Nyauang Shwe also serves as the main access point for the lake. The town was once the capital of the important Shan kingdom of Myanmar and now it has become a bustling traveling points for travelers.
See more attractions
More attractions that you might interested in.
Tailor-made Myanmar Tours
Receive a free quote within 24 hours - Already more than 183,063 satisfied customers!
Create My Trip Now !