NuMuang Waterfall
LOCATION: thailand,koh-samui
WEB: none
PHONE: none
OPEN TIME: none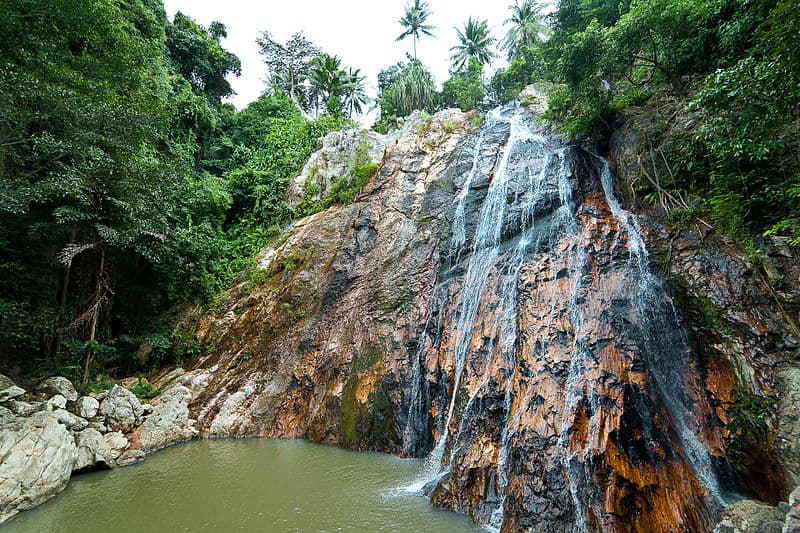 Na Muang Waterfalls, a majestic set of two cascades on Koh Samui, show that the island's beauty is not limited to its beaches. Found inland about 12 kilometres south-east of Nathon Bay, the Na Muang falls are reached by taking a walking path from the entrance to the park. The first waterfall, Na Muang 1, flows down into a pretty natural pool that provides a cool escape from the heat. About 30 minutes by foot further uphill is the smaller yet equally inviting Na Muang 2.
See more attractions
More attractions that you might interested in.
Koh Samui Tour Packages
Koh Samui Beach is a wonderful destination for island because of its blue waters and idyllic smaller islands and a hive of beach activities. Please refer to the top Koh Samui below and contact our private travel consultant to start your ideal itinerary!

Buddhism & Beach
12 days | From $ 1989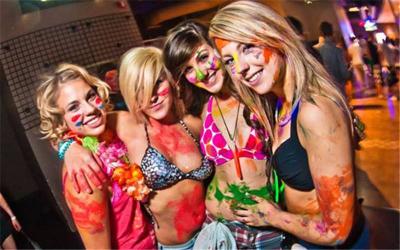 4 days | From $ 259
Tailor-made Thailand Tours
Receive a free quote within 24 hours - Already more than 183,063 satisfied customers!
Create My Trip Now !