My Tho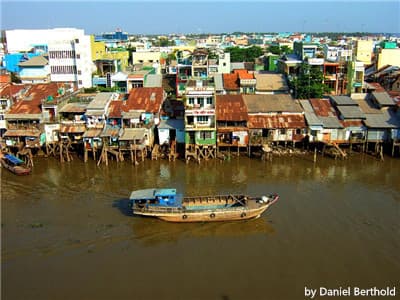 My Tho is a port city where the Mekong River enter the sea. The city was originally found by Chinese refugees after the collapse of the Southern Ming Dynasty. When the night fall, especially at weekends, the riversides is packed with street pedlar.
Explore Ho Chi Minh City City
Find complete list of Vietnam tour packages including culture, nature, adventure, nightlife, foodie, classic highlights or off the beaten track tour for families and Honeymooners. get your reasonable price & a customizable itinerary now!
Discover All Attractions
Browse a large range of must-see landmarks, explore unique tourist spots like a local or go somewhere off the beaten track.