Mandalay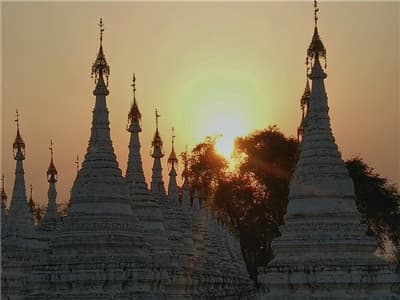 Mandalay is the second-largest city and the last former royal capital of Myanmar. It has wide driveways for bicycles and motorcycles tour. it is also known for its cultural diversity, with half of Myanmar's monks live in Mandalay and surrounding areas.
Discover All Attractions
Browse a large range of must-see landmarks, explore unique tourist spots like a local or go somewhere off the beaten track.