Mandalay Jade Market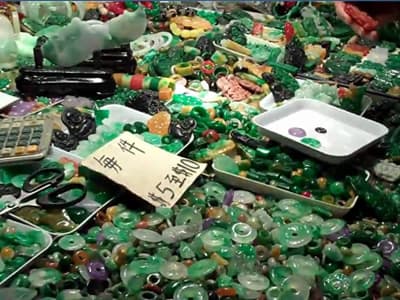 Jade is a unique and prized stone in Asia and keep mysterious for westerners. Mandalay Jade Market allows visitors how traders bargains, cuts, shapes and polishes their wares. It is the most incredible sites to visit for jewelers.
Discover All Attractions
Browse a large range of must-see landmarks, explore unique tourist spots like a local or go somewhere off the beaten track.
Tailor-made Myanmar Tours
Receive a free quote within 24 hours - Already more than 183,063 satisfied customers!
Create My Trip Now !