Little India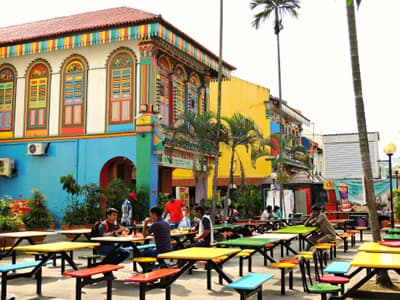 Little India is an unidentified block which is not long from Chinatown. It was formed during the colonial times when many Indians migrated to Yangon and spread over several streets. As a melting pot, the street features Hindu temples and restaurants.
Discover All Attractions
Browse a large range of must-see landmarks, explore unique tourist spots like a local or go somewhere off the beaten track.
Tailor-made Myanmar Tours
Receive a free quote within 24 hours - Already more than 183,063 satisfied customers!
Create My Trip Now !