Koh Samui
LOCATION: thailand,koh-samui
WEB: none
PHONE: none
OPEN TIME: none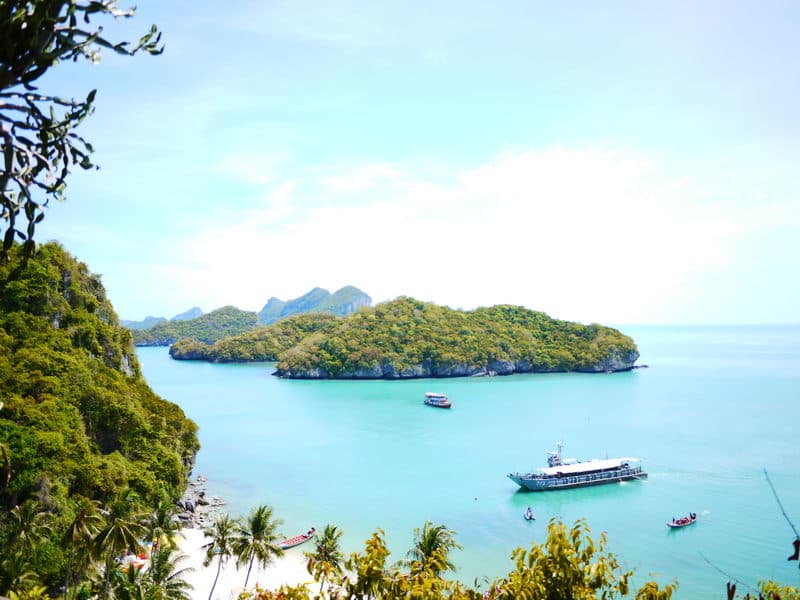 Ko Samui is an island off the east coast of the Kra Isthmus, Thailand. Geographically in the Chumphon Archipelago, it is part of Surat Thani Province, though as of 2012, Ko Samui was granted Municipality status and thus is now locally self-governing. Ko Samui is Thailand's second-largest island after Phuket, with an area of 228.7 km2, a population of over 63,000 and a hotel occupancy rate of 73 percent as the number of visitors increases. Abundant tourist resources, sandy beaches, coral reefs, and coconut trees are present on the island.
See more attractions
More attractions that you might interested in.
Koh Samui Tour Packages
Koh Samui Beach is a wonderful destination for island because of its blue waters and idyllic smaller islands and a hive of beach activities. Please refer to the top Koh Samui below and contact our private travel consultant to start your ideal itinerary!

Buddhism & Beach
12 days | From $ 1989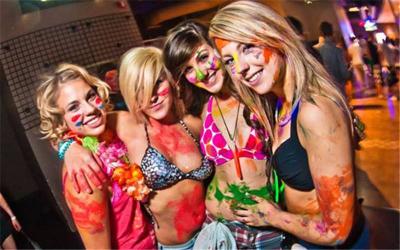 4 days | From $ 259
Tailor-made Thailand Tours
Receive a free quote within 24 hours - Already more than 183,063 satisfied customers!
Create My Trip Now !