Koh Panyee
LOCATION: thailand,phangnga
WEB: none
PHONE: none
OPEN TIME: none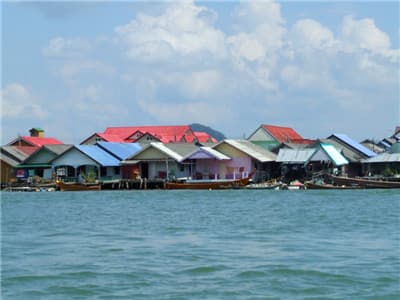 Ko Panyi (also known as Koh Panyee) is a fishing village in Phang Nga Province, Thailand, notable for being built on stilts by Indonesian fishermen. The population consists of 360 families or 1,685 people descended from 2 seafaring Muslim families from Java.
See more attractions
More attractions that you might interested in.
Tailor-made Thailand Tours
Receive a free quote within 24 hours - Already more than 183,063 satisfied customers!
Create My Trip Now !