Koh Mae Ko
LOCATION: thailand,koh-samui
WEB: none
PHONE: none
OPEN TIME: none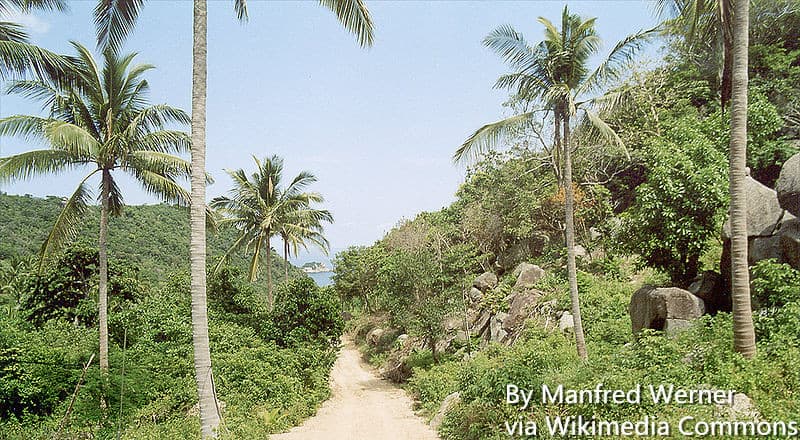 Koh Mae Ko requires a bit of energy boost to hike up a steep stairs to get up to a deep crevice on the cliff. As you squeeze to reach the top where a small gazebo is, you would be rewarded with the bizarre view of Ang Thong archipelago. The stairs heading down would lead you to the enticing lake - Talay Nay.
See more attractions
More attractions that you might interested in.
Koh Samui Tour Packages
Koh Samui Beach is a wonderful destination for island because of its blue waters and idyllic smaller islands and a hive of beach activities. Please refer to the top Koh Samui below and contact our private travel consultant to start your ideal itinerary!

Buddhism & Beach
12 days | From $ 1989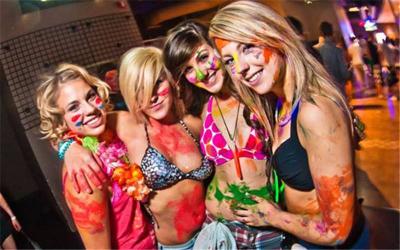 4 days | From $ 259
Tailor-made Thailand Tours
Receive a free quote within 24 hours - Already more than 183,063 satisfied customers!
Create My Trip Now !