Koh Larn
LOCATION: thailand,pattaya
WEB: none
PHONE: none
OPEN TIME: none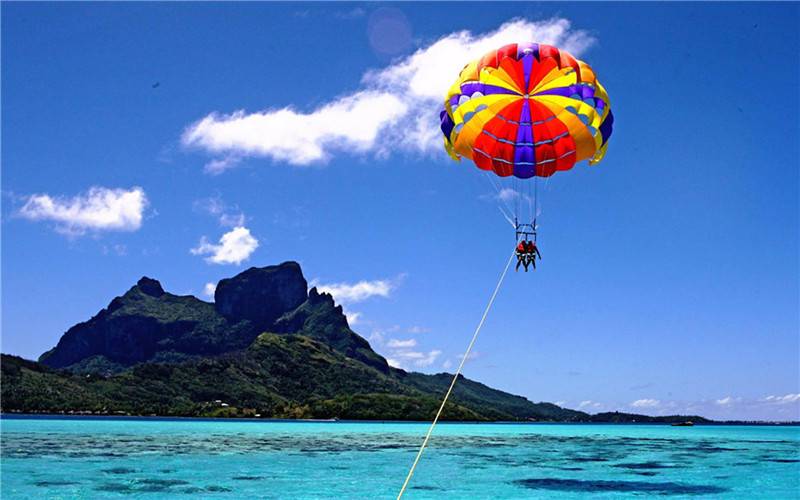 Ko Lan is the largest of the "near islands", off south Pattaya. It is at the southeast end of the Bay of Bangkok, on the east side of the Gulf of Siam. Administratively Ko Lan belongs to the Amphoe Bang Lamung, Chonburi Province. It is about four kilometres in length and two kilometres in width. It is a hilly island, covered with low tropical forest; its highest point reaches 180 m where there is a Buddhist shrine. The island has two small villages: Ban Ko Lan and Ban Krok Makhan where there are lodgings and restaurants. There are ferries connecting Ko Lan to the mainland. Most of Ko Lan's beaches are on its west side. Most visited is Tawaen Beach, where there is a small harbor. The length of the beach is lined with small tourist shops and restaurants. Other beaches are Tonglang Beach, Tien Beach, Samae Beach, and Naon Beach.
See more attractions
More attractions that you might interested in.
Enchanting Pattaya Tour Packages
Discover the charming Pattaya tour packages like Cabaret Show, club & bar, beach, shopping and nightlife around Pattaya. All the tours and things are customizable. Full of dance and fun!
Pattaya Travel Guides
Pattaya travel guides will give you a brief description of this city and how to enjoy your Pattaya tour. Cover things to do, first-time tips, temples, island, bar & club, etc.
Tailor-made Thailand Tours
Receive a free quote within 24 hours - Already more than 183,063 satisfied customers!
Create My Trip Now !