Koh Chang
LOCATION: thailand,koh-chang
WEB: none
PHONE: none
OPEN TIME: none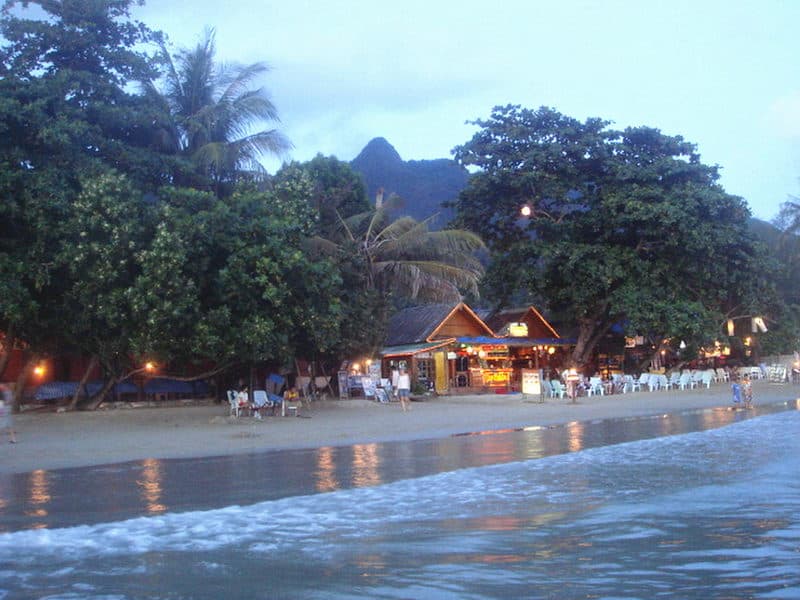 Koh Chang is Thailand's second biggest island after Phuket, with a size of 429 square kilometres, 30 kilometres long by 14 kilometres wide and a population touching 10,000. It is located in the far east of the Gulf Of Thailand near to the border with Cambodia.
For many years, as global tourism gripped the rest of the country, Koh Chang remained strangely undiscovered despite the obvious allure of its rugged mountains, an interior of jungle and great waterfalls and its many west coast beaches. A series of government grants, word of mouth and the internet have changed all that, however, and over the last decade, development has exploded, with Koh Chang now attracting western and eastern travellers and tourists, as well as Thais from all over the country.
See more attractions
More attractions that you might interested in.
Tailor-made Thailand Tours
Receive a free quote within 24 hours - Already more than 183,063 satisfied customers!
Create My Trip Now !