Japanese Covered Bridge
LOCATION: vietnam,hoi-an
WEB: none
PHONE: none
OPEN TIME: 24h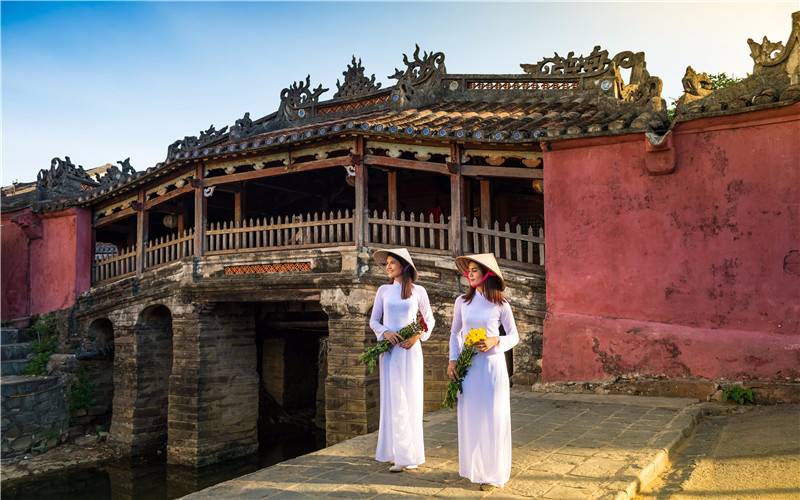 Hoi An, formerly known as Fai-Fo or Faifoo, is a city with a population of approximately 120,000 in Vietnam's Quảng Nam Province and noted since 1999 as a UNESCO World Heritage Site.
Old Town Hội An, the city's historic district, is recognized as an exceptionally well-preserved example of a South-East Asian trading port dating from the 15th to the 19th century, its buildings and street plan reflecting a unique blend of influences, indigenous and foreign.Prominent in the city's old town, is its covered "Japanese Bridge," dating to the 16th-17th century.
See more attractions
More attractions that you might interested in.
Explore Hoi An City
Find complete list of Vietnam tour packages including culture, nature, food or adventure activities for families and couples. The choices of over 90% customers with reasonable price! Get your customizable itinerary in UME now!
Tailor-made Vietnam Tours
Receive a free quote within 24 hours - Already more than 183,063 satisfied customers!
Create My Trip Now !