Inwa (Ava)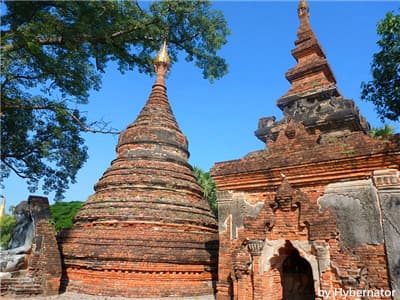 Together with Mandalay, Inwa (formerly known as Ava) is probably Myanmar's most famous old capital. From 14th to 19th century, it was the ancient imperial capital of the central government and was abandoned in 1839 after a series of devastating earthquakes.
Discover All Attractions
Browse a large range of must-see landmarks, explore unique tourist spots like a local or go somewhere off the beaten track.
Tailor-made Myanmar Tours
Receive a free quote within 24 hours - Already more than 183,063 satisfied customers!
Create My Trip Now !