Huay Sai-Ngam Natural Spring
LOCATION: thailand,pai
WEB: none
PHONE: none
OPEN TIME: none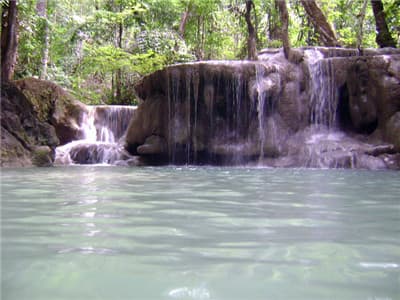 There are three hot springs in Pai District. The second one is Sai Ngam natural hot spring. It is a little bit more hidden, less famous and therefore much less crowded (hence the name "secret hot springs"). They are located 15 km north of Pai (about a 30 minute drive) . The temperature is not hot about 35-40 ˚c. warm.
See more attractions
More attractions that you might interested in.
Tailor-made Thailand Tours
Receive a free quote within 24 hours - Already more than 183,063 satisfied customers!
Create My Trip Now !