Hin Ta Hin Yai
LOCATION: thailand,koh-samui
WEB: none
PHONE: none
OPEN TIME: none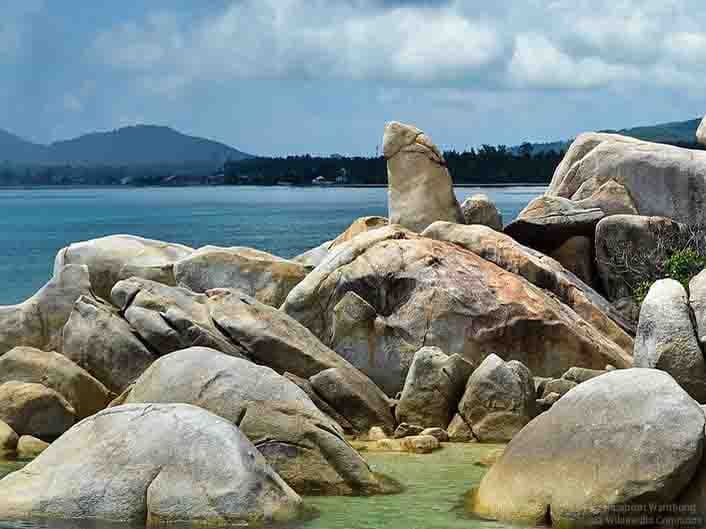 Hin Ta and Hin Yai, some fascinating rock formations on Koh Samui's south coast, have been a source of mirth and wonder on the island since they were discovered by the locals many years ago. Art often imitates Nature, but less common is Nature imitating Art, especially the Art of the Ribald. But in Thailand anything is possible and these rocks, known as Grandpa (Ta) and Grandma (Yai), look, respectively, like male and female genitalia. Set on the rocky coastline between Lamai and Hua Thanon, Hin Ta and Hin Yai raise indulgent chuckles or embarrassed titters from those who go to see them. This unusual and titillating sight has, naturally, given rise to a legend explaining how the rocks came into being.
See more attractions
More attractions that you might interested in.
Koh Samui Tour Packages
Koh Samui Beach is a wonderful destination for island because of its blue waters and idyllic smaller islands and a hive of beach activities. Please refer to the top Koh Samui below and contact our private travel consultant to start your ideal itinerary!

Buddhism & Beach
12 days | From $ 1989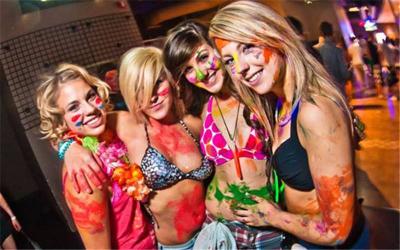 3 days | From $ 675
Tailor-made Thailand Tours
Receive a free quote within 24 hours - Already more than 183,063 satisfied customers!
Create My Trip Now !