Guangzhou Zoo
LOCATION: china,guangzhou
WEB: www.gzzoo.com
PHONE: +86 20 3837 7702
OPEN TIME: 8:00 AM - 6:00 PM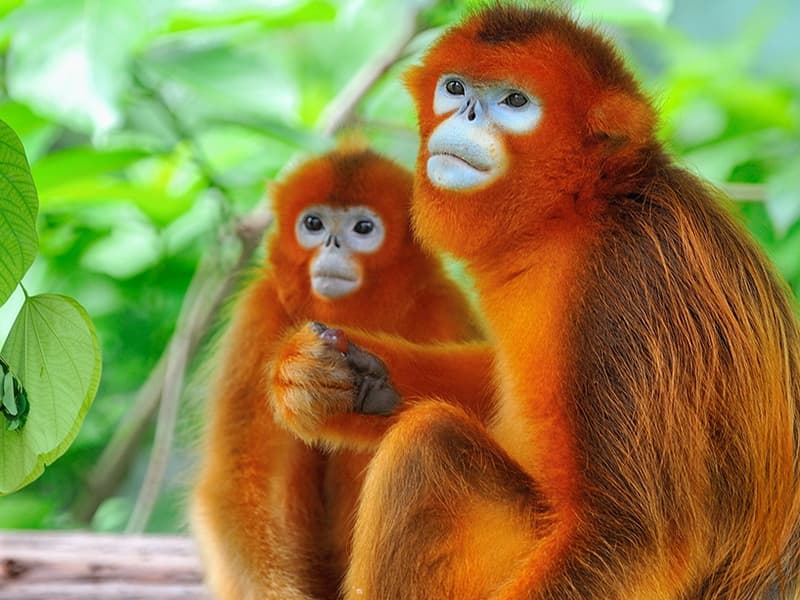 Guangzhou Zoo is one of the three largest zoos in China (the other two are Beijing Zoo and Shanghai Wild Animal Zoo). It is located in the northeast of Guangzhou city and the east part of Middle Xian Lie Road. The zoo occupies more than 42 hectares (100 acres or so) with a great number of animal species. Every year, about 4 million visitors from home and abroad visit the Guangzhou Zoo.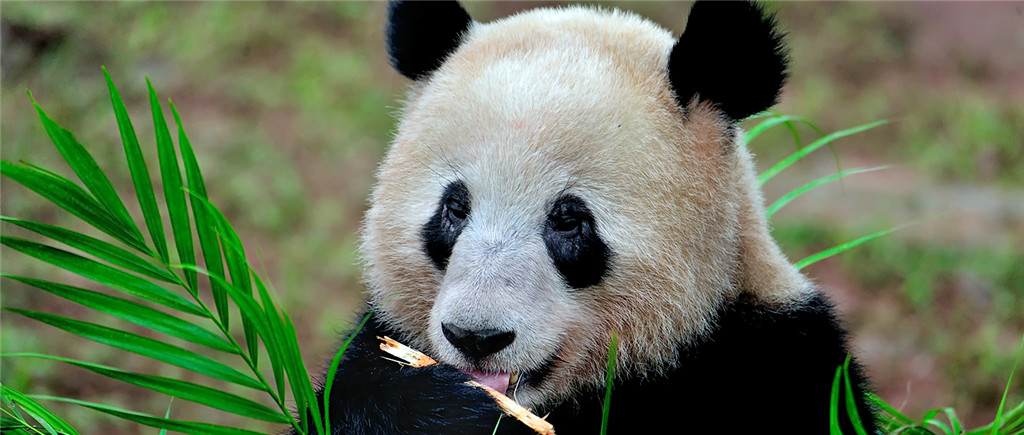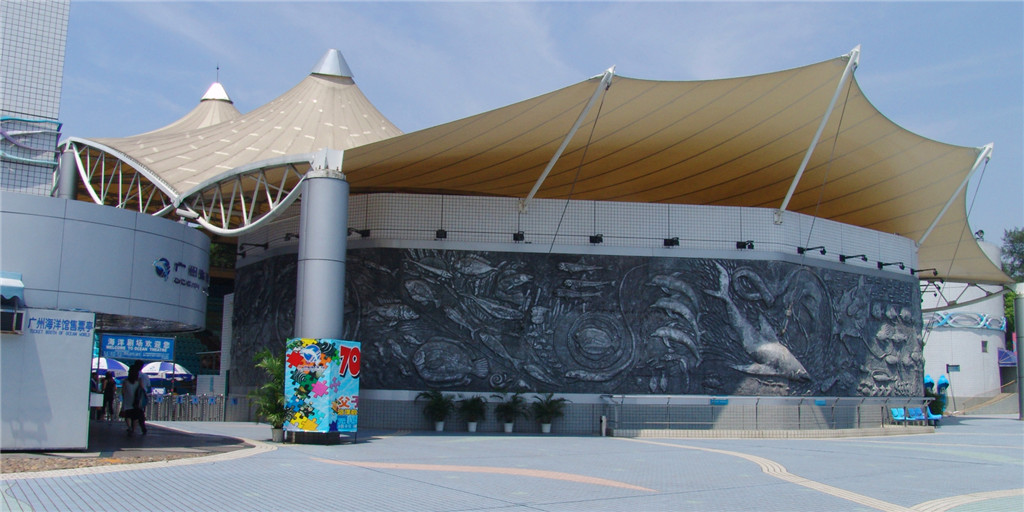 In the early 20 century, there was a small zoo only with just two tigers, a lion, crocodile and several monkeys. This is the most previous zoo in Guangzhou. In 1928, Kuomintang Government built the Yonghan Part with 60 species of animals. In 1950, the Yonghan Part was changed the name as People's Part, and then in 1955 it changed to the final name as Guangzhou Zoo. After the previous more than 50 years' d
See more attractions
More attractions that you might interested in.
Tailor-made China Tours
Receive a free quote within 24 hours - Already more than 183,063 satisfied customers!
Create My Trip Now !