Geden Songzanglin Monastery
LOCATION: china,shangri-la
WEB: none
PHONE: none
OPEN TIME: 8:30 - 17:30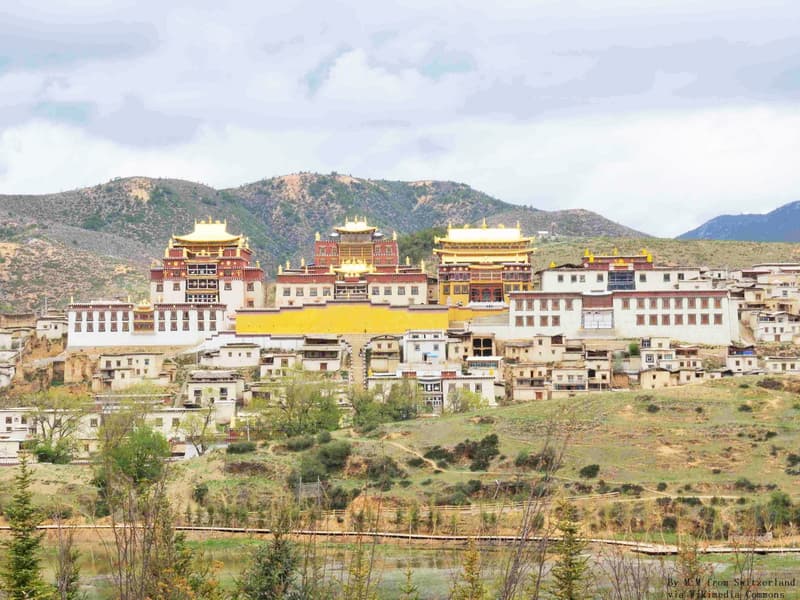 Just 50km northeast of Lhasa, Ganden Monastery was the first Gelugpa monastery and has been the main seat of this major Buddhist order ever since. If you only have time for one monastery excursion outside Lhasa, Ganden is the best choice. With its stupendous views of the surrounding Kyi-chu Valley and its fascinating kora (pilgrim circuit), Ganden makes for an experience unlike those at the other major Gelugpa monasteries in the Lhasa area.
Ganden means 'joyous' in Tibetan and is the name of the Western Paradise (also known as Tushita) that is home to Jampa, the Future Buddha. There is a certain irony in this because, of all the great monasteries of Tibet, Ganden suffered most at the hands of the Red Guards, possibly because of its political influence.
Ganden is also the start of the popular wilderness trek to Samye Monastery.
See more attractions
More attractions that you might interested in.
Tailor-made China Tours
Receive a free quote within 24 hours - Already more than 183,063 satisfied customers!
Create My Trip Now !