French Concession
LOCATION: china,shanghai
WEB: none
PHONE: none
OPEN TIME: 24h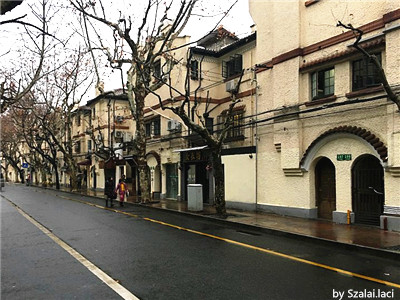 French Concession is the area of Shanghai once designed for the French, consisting of today's Xuhui and Luwan Districts. The tree-lined avenues and the many fine old houses in the area still retain an air of the "Paris of the East" and very well preserved.
See more attractions
More attractions that you might interested in.
Shanghai Tour Packages
Offer wonderful tour to Shanghai, highlights of a visit include a number of world-class museums and art galleries such as the Shanghai Museum and the China Art Museum, numerous lovely gardens and parks, and many fine old temples and traditional pagodas.
Tailor-made China Tours
Receive a free quote within 24 hours - Already more than 183,063 satisfied customers!
Create My Trip Now !