Forbidden City
LOCATION: china,beijing
WEB: www.dpm.org.cn
PHONE: +86 10 8500 7422
OPEN TIME: 8:30 AM - 4:30 PM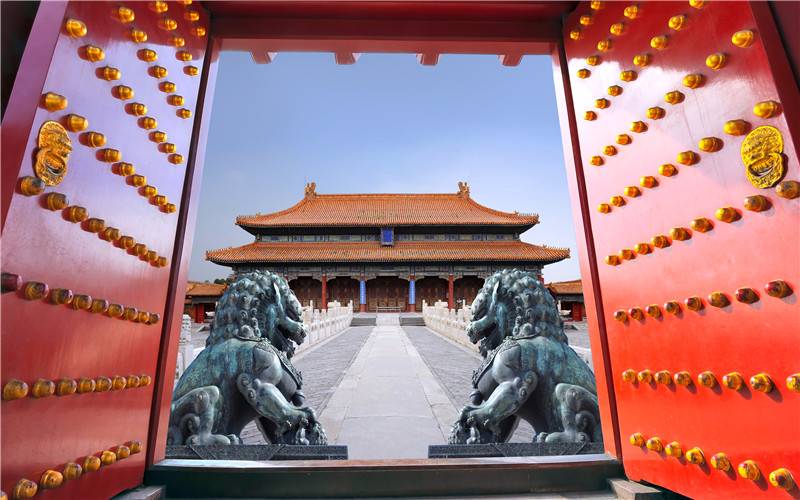 The Forbidden City is a palace complex located in the heart of Beijing. Being the largest and the most complete ancient palatial building in the world, it once served as the imperial palace for 24 emperors during the Ming and Qing Dynasties (1368 - 1911).
Forming the heart of Beijing, the Forbidden City, or Gugong in Chinese, has survived the rule of 24 emperors, lasting over 500 years. All the way until 1924 (the royal family was removed that year), this was the imperial palace where emperors and governments wrote history and made national decisions. During the 500 years, officials forbade the public from entering Gugong, which led to its.
The Forbidden City's Full View take from Jingshan Park name the "Forbidden City." Taking 15 years and millions of workers to complete, the gigantic Gugong was built with exactly 9,999 rooms (10,000 being a sacred number only to be used by gods), and it offered housing to almost everyone, including the imperial
See more attractions
More attractions that you might interested in.
Best Beijing Tour Packages
Holidays in Beijing - Find complete list of Beijing amazing itineraries to turn your travel dreams into reality, such as Food Heaven, Imperial Delights, Architectural Ambition and Acrobats & Artists. Best customized tours to get a taste of a vibrant Beijing!
Tailor-made China Tours
Receive a free quote within 24 hours - Already more than 183,063 satisfied customers!
Create My Trip Now !