Fengdu Ghost City
LOCATION: china,chongqing
WEB: none
PHONE: +86 23 7061 3323
OPEN TIME: 6:30 - 17:30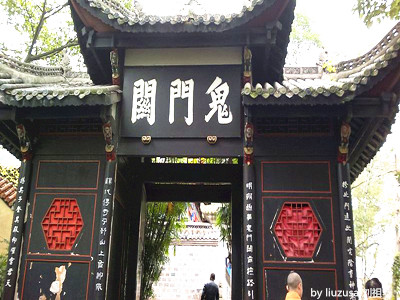 The Ghost City of Fengdu County located on the bank of Yangtze River. The ghost Cith has combined the mystique of Confucianism, Taoism and Buddhism and melt all together on the county.
See more attractions
More attractions that you might interested in.
Tailor-made China Tours
Receive a free quote within 24 hours - Already more than 183,063 satisfied customers!
Create My Trip Now !