Elephant Conservation Centre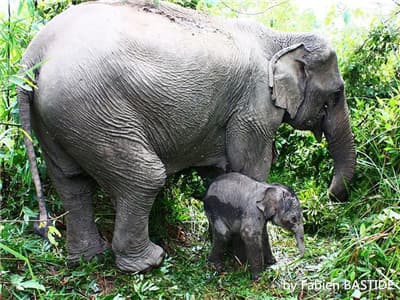 The Elephant Conservation Center, located in Sayaboury in the Lao People's Democratic Republic, acts to preserve and protect the Asian elephant, a species that is on its way to extinction. The Center only welcomes elephants that have been working in the logging industry or mass tourism., but there are also some elephants that were born because of the Baby Bonus programme, which was set up by the Center.
Explore Vang Vieng City
Find complete list of Laos tour packages including culture, nature, adventure, nightlife, foodie, classic highlights or off the beaten track tour for families and Honeymooners. get your reasonable price & a customizable itinerary now!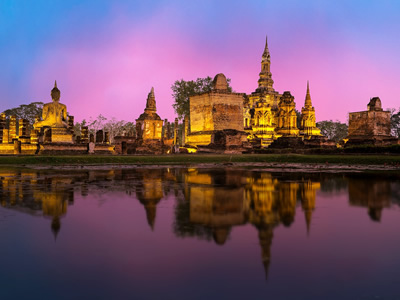 Wildlife & Adventure
7 days | From $ 1069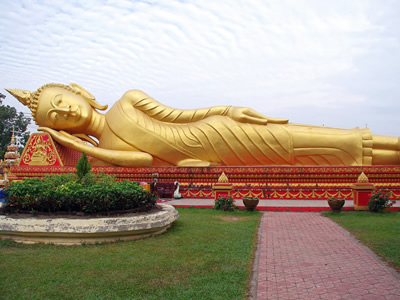 Wildlife & Adventure
12 days | From $ 1599
Discover All Attractions
Browse a large range of must-see landmarks, explore unique tourist spots like a local or go somewhere off the beaten track.