Elephant Conservation Centre
LOCATION: laos,vang-vieng
PHONE: +856 20 96 590 665
OPEN TIME: none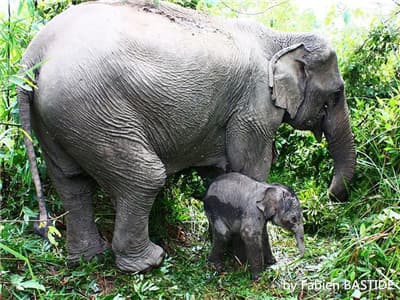 The Elephant Conservation Center, located in Sayaboury in the Lao People's Democratic Republic, acts to preserve and protect the Asian elephant, a species that is on its way to extinction. The Center only welcomes elephants that have been working in the logging industry or mass tourism., but there are also some elephants that were born because of the Baby Bonus programme, which was set up by the Center.
See more attractions
More attractions that you might interested in.
Tailor-made Laos Tours
Receive a free quote within 24 hours - Already more than 183,063 satisfied customers!
Create My Trip Now !