Dream World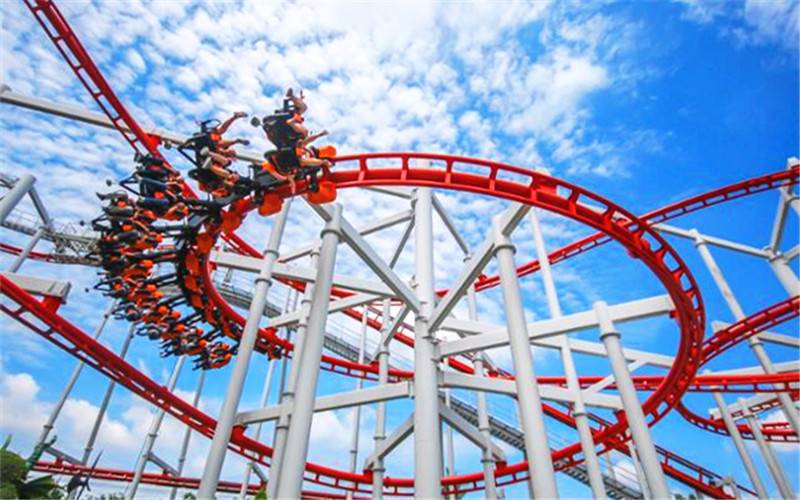 Bangkok Dream World is the best way for you and the kids to get a spectacular experience and magical atmosphere of this huge amusement park. You can savour the exciting shows and rides in its four themed lands, including a daily parade, games, restaurants and plenty of attractions to pose with. Set in beautifully landscaped gardens, there are linked paths, pools, legendary castles and more than 30 exciting rides for everyone to enjoy. There is also a special section of the theme park called Snow Town, which allows children the unique experience of playing in a winter wonderland...in Thailand!
See more attractions
More attractions that you might interested in.
Great Bangkok Tour Packages
Bangkok Local Tips
Get drown in information? UME has gathered the most useful guides and tips about Bangkok tourism – everything first timers needs to plan a wonderful dream Bangkok tour.
Tailor-made Thailand Tours
Receive a free quote within 24 hours - Already more than 183,063 satisfied customers!
Create My Trip Now !