Don Daeng Island
LOCATION: laos,pakse
WEB: none
PHONE: none
OPEN TIME: none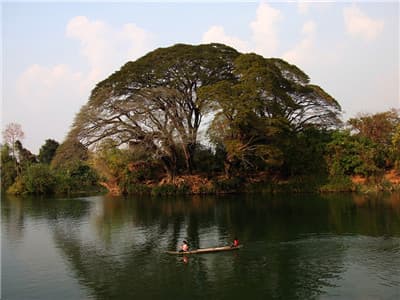 Located just in the Champassak province across the Mekong River, Don Daeng Island is a tranquil island where visitors could have a relax bicycle ride and just stroll around. It is also a part of the UNESCO World Heritage Site where the ruins of the pre-Angkorian period located.
See more attractions
More attractions that you might interested in.
Tailor-made Laos Tours
Receive a free quote within 24 hours - Already more than 183,063 satisfied customers!
Create My Trip Now !