Club Med Phuket
LOCATION: thailand,phuket
WEB: none
PHONE: none
OPEN TIME: none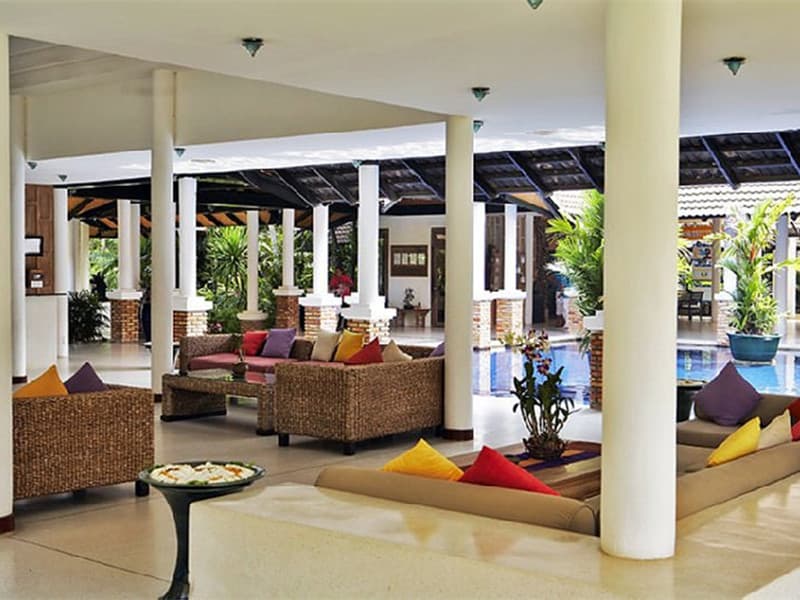 There's a reason why Thailand is called The Land of Smiles, and you'll discover it when you arrive at your Club Med Phuket accommodation! Amidst green fields and frangipani trees, discover the perfect playground for an unforgettable family holiday in Phuket's most beautiful bay.
Unleash your inner martial artist with Thai boxing lessons, whip up a yellow curry that's worthy of a chef's hat, or just enjoy every moment of your holiday in Phuket relaxing by the tranquility pool. With endless fun for kids and adults, you'll rediscover happiness and come home just bursting with energy!
See more attractions
More attractions that you might interested in.
Best Phuket Tour Packages
Whether you want a leisure time on beaches, adventure world under the water, have a particular passion for wildlife or combine your Phuket Tour with other destinations in Thailand. Choose from the following tour packages and customize your perfect trip with the help of our specialists.
Completed Phuket Travel Guides
Allow us to be your ultimate Phuket travel guide. Here's the list of our insider's guides to Phuket.
Tailor-made Thailand Tours
Receive a free quote within 24 hours - Already more than 183,063 satisfied customers!
Create My Trip Now !