Chiang Mai Elephant Nature Park
LOCATION: thailand,chiang-mai
WEB: none
PHONE: none
OPEN TIME: none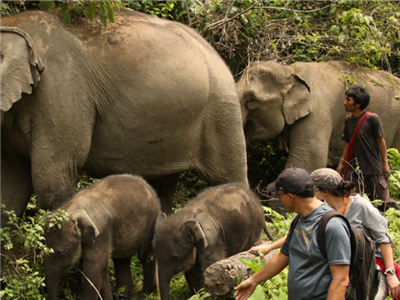 Elephant Nature Park is an elephant rescue and rehabilitation center in Northern Thailand where you can volunteer and visit to help. We have been involved in dozens of rescues which have created our thriving elephant herd. The park provides a natural environment for elephants, dogs, cats, buffaloes and many other animals under our care.
Volunteers and visitors contribute to the healing while learning about their lives past and present. Arrange a visit to all  projects in Thailand, Cambodia and Myanmar.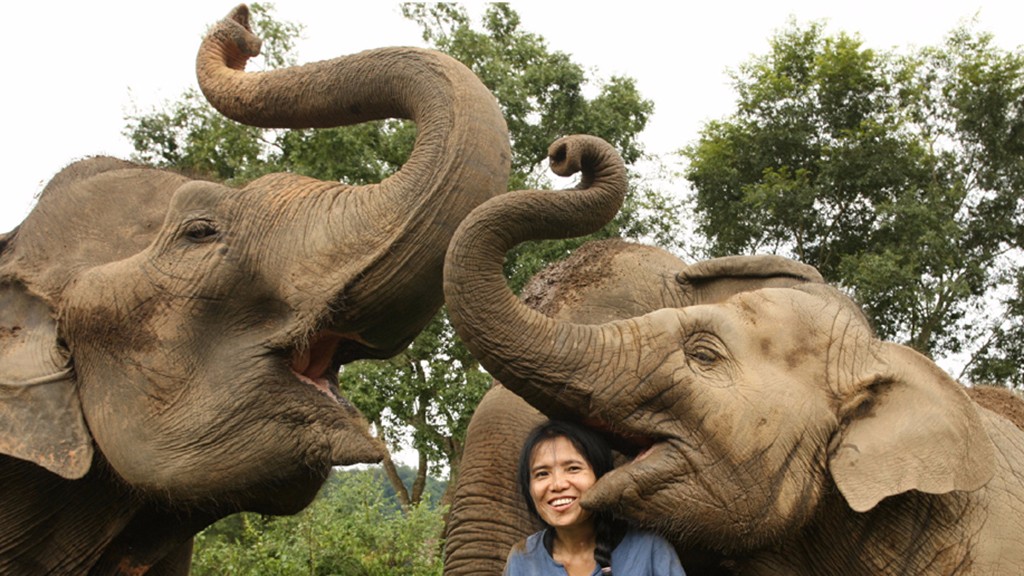 Location: Chiang Mai province – Northern Thailand Nearest Airport: - Chiang Mai (CNX)
Duration: Full Day
Starting From: 8:00am - 8:30am from your Chiang Mai city hotel or you must be at our office at 7:40am.
Feeding the Elephants. After unloading and distributing fruit treats you will have a chance to feed the elephants from the viewing platform.
Lunch: Enjoy a sumptuous and varied buffet of Asian and International dishes.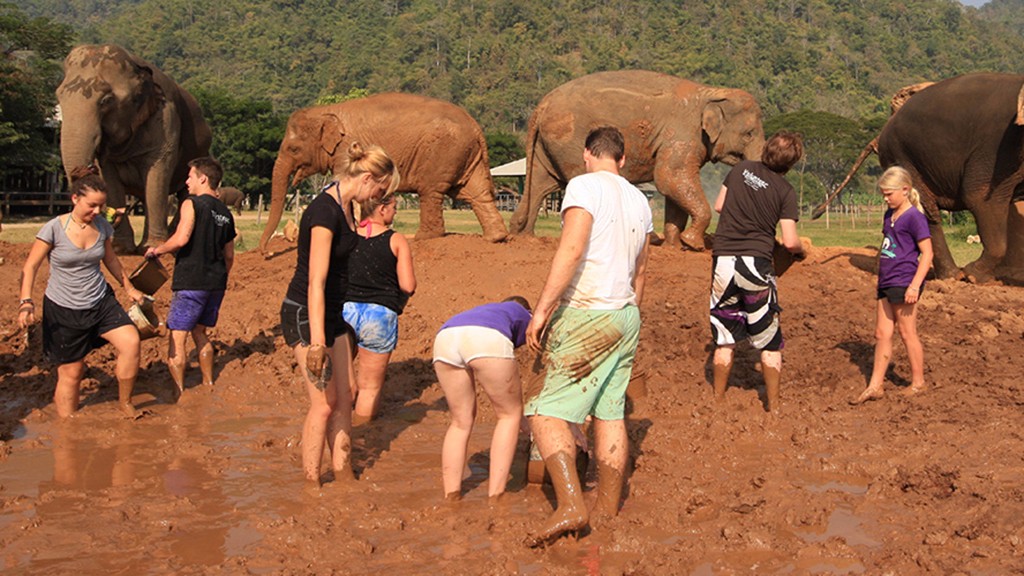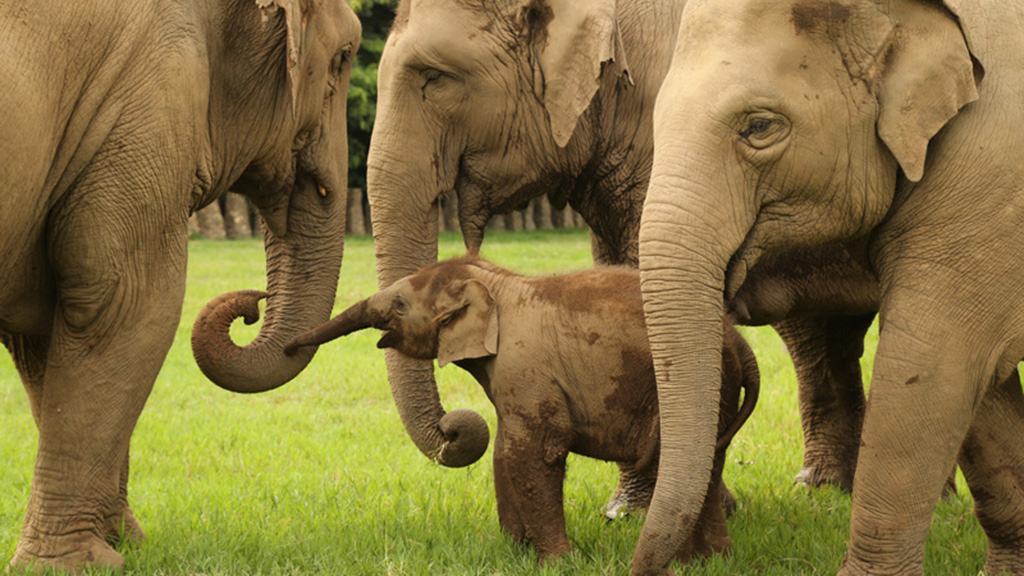 Walk with our staff and the elephants to the river that skirts the park. Bathe these gentle giants as they splash around. If going into the river is not for you then watch the elephants bathe and play while you stay dry on the river bank.
Late afternoon and it`s time for goodbyes to the elephants and to Elephant Nature Park before the hour-long drive back to Chiang Mai where you will be dropped off at your accommodations.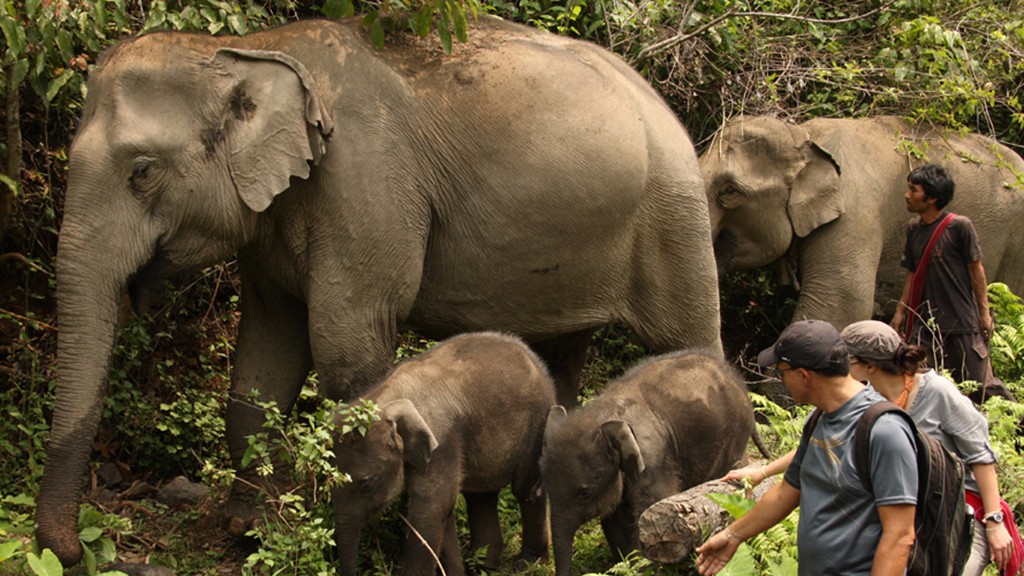 Please kindly note: Park visits are all about spending quality time observing and being with the herd. We do not adhere to a strict schedule; the best way to make the most of your visit is to relax, watch and learn from the elephants.
Starting From: 8:00am - 8:30am. Pick up from your Chiang Mai city hotel, or you must be at our office at 7:40am. - (Please check map)
If you are staying out of town (outside Middle ring-road)  additional charges apply. Please advise on your reservation form.
Returning: around 5:00pm / 5:30pm to Chiang Mai city.
Baggage / Luggage allowance: One small day pack per person
What to Bring: Hat, Sunscreen, Sandals/Flip Flops, Change of clothing as you may get muddy or wet, Towel, Shoes for walking, Camera, Bug Repellent.
Trip Operational Months: All Year Round
Age Suitability: All from infants to retirees
See more attractions
More attractions that you might interested in.
Chiang Mai Travel Guide
Explore Chiang Mai holidays and discover the best things to do, top local restaurants, supreme shopping places and when and where to visit, etc.
Tailor-made Thailand Tours
Receive a free quote within 24 hours - Already more than 183,063 satisfied customers!
Create My Trip Now !