Chaweng
LOCATION: thailand,koh-samui
WEB: none
PHONE: none
OPEN TIME: none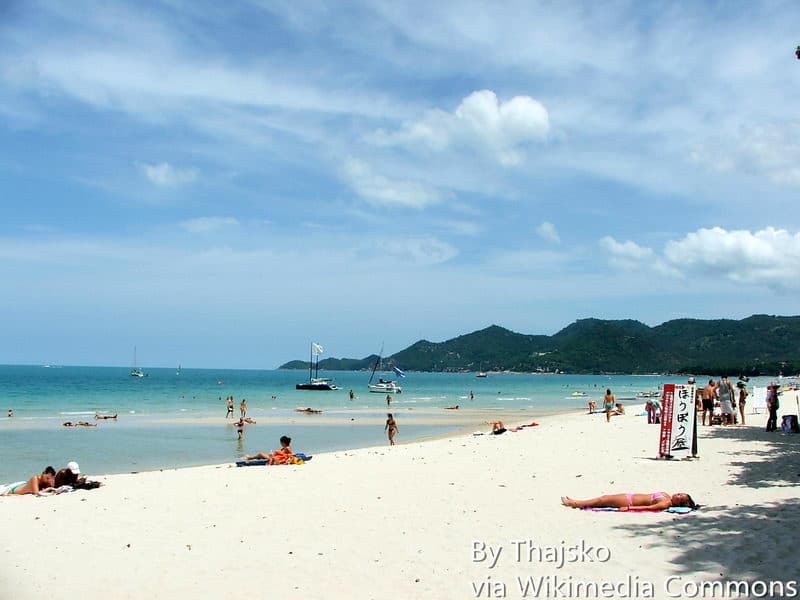 Koh Samui's busiest and biggest town has sprung up around one of the island's best beaches. As well as offering more accommodation options than elsewhere on the island, Chaweng is also nightlife central with bars and restaurants catering to every taste. From beachside institutions to sophisticated cocktail bars, Chaweng's nightlife is streets ahead of anywhere else on Samui in terms of choice. The famous Green Mango strip still forms the axis around which the rest of the town's bars revolve and is packed with (mostly) young revellers every night, alternating between the pubs, dance bars and girly bars. Chaweng's main strip is nearly three kilometres long though, and lots of smaller centres of activity have sprung up along it. McDonalds forms a landmark in the south of town just across the road from Chaweng's single most popular bar, Tropical Murphy's Irish pub.
See more attractions
More attractions that you might interested in.
Koh Samui Tour Packages
Koh Samui Beach is a wonderful destination for island because of its blue waters and idyllic smaller islands and a hive of beach activities. Please refer to the top Koh Samui below and contact our private travel consultant to start your ideal itinerary!

Buddhism & Beach
12 days | From $ 1989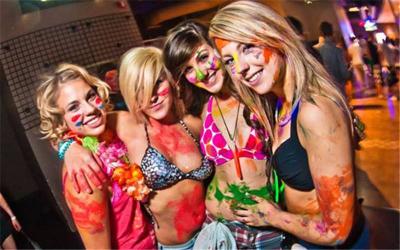 4 days | From $ 259
Tailor-made Thailand Tours
Receive a free quote within 24 hours - Already more than 183,063 satisfied customers!
Create My Trip Now !