Beihai Park
PHONE: +86 10 6404 0610
OPEN TIME: none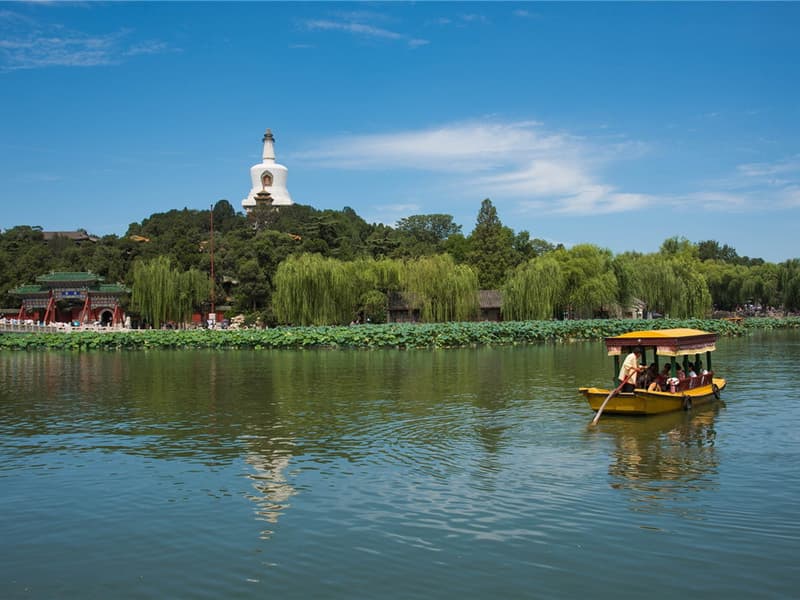 Slightly northwest of the Forbidden City, the famous Dagoba stands erectly watching over Beijing. Located on Jade Islet, the White Dagoba is just one example of the numerous attractions in the prestigious Beihai Park. An imperial garden for over a millennium, Beihai Park was opened to the public in 1925 to welcome the millions of tourists that come to witness the magnificent views and legendary history.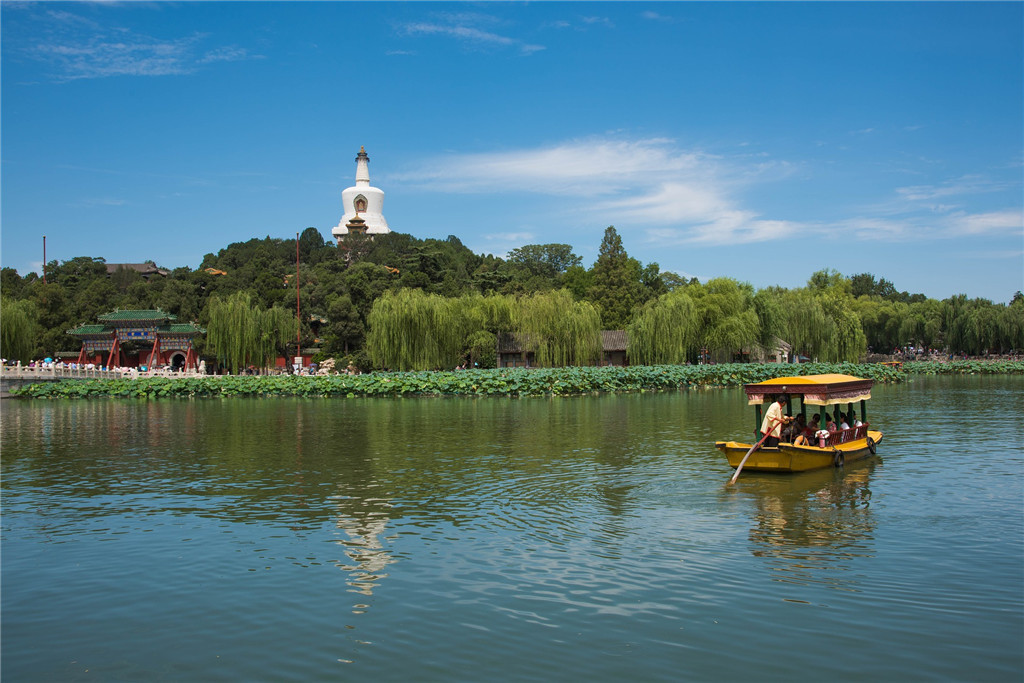 Beihai Park covers an area over 700,000 square meters and is known for its artistic landscaping that is incomparable to anything else. Approximately half of the park flows with gentle water, while the other half, the Jade Islet (Qionghuadao), is where tourists can experience the park's numerous appeals.
Best Beijing Tour Packages
Holidays in Beijing - Find complete list of Beijing amazing itineraries to turn your travel dreams into reality, such as Food Heaven, Imperial Delights, Architectural Ambition and Acrobats & Artists. Best customized tours to get a taste of a vibrant Beijing!
Beijing Attractions
Beijing attractions and top tourist sites include the Forbidden City, Summer Palace, Great Wall, Temple of Heaven...
Beijing Tourist Guides
UME Travel gives information like when to visit, where to stay, what to eat, useful Beijing travel guide and more. Before you visit Beijing read this for the latest info and advice!
Tailor-made China Tours
Receive a free quote within 24 hours - Already more than 183,063 satisfied customers!
Create My Trip Now !