Bagaya Kyaung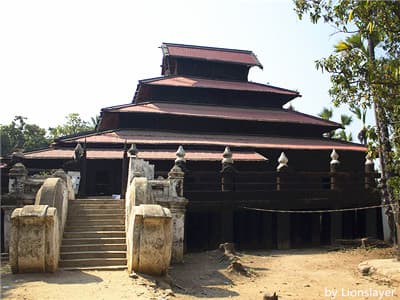 The Bagaya Monastery consists of the seven-tiered spire, including Dhanu hall and Bhawga hall. It is supported by 267 teak columns, up to 60 feet tall and 9 feet in circumference, creating a cool, dark prayer hall that makes visitor feel really old.
Discover All Attractions
Browse a large range of must-see landmarks, explore unique tourist spots like a local or go somewhere off the beaten track.
Tailor-made Myanmar Tours
Receive a free quote within 24 hours - Already more than 183,063 satisfied customers!
Create My Trip Now !