Badaling Great Wall
LOCATION: china,beijing
WEB: none
PHONE: none
OPEN TIME: none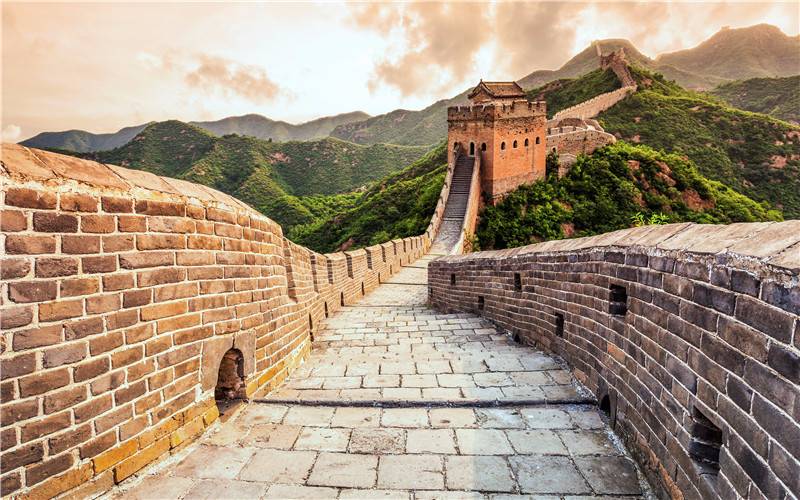 Located in Yanqing County, Badaling is the most popular section of the Great Wall for tourists. Around 44 miles northwest of Beijing, Badaling is a relatively nearby attraction for anyone looking for an exciting experience. At an elevation of 1000 meters, Badaling is divided into the Gentlemen's Slope in the South and the Lady's slope in the North. The Lady's Slope is very crowded, while the Gentlemen's Slope is less populated due to the steep slopes.
Great Wall was built around 1505 during the Ming Dynasty. The wall is strategically located and has 19 watchtowers protecting Juyongguan. At the highest points, platforms were made to create large fires as warning signals. In ancient times, one fire with one smoke meant that there were about 100 enemy soldiers, while two fires with two smokes meant about 500. Three fires with three smoke meant that 1,000 men were approaching. With this system, soldiers could not onl
See more attractions
More attractions that you might interested in.
Best Beijing Tour Packages
Holidays in Beijing - Find complete list of Beijing amazing itineraries to turn your travel dreams into reality, such as Food Heaven, Imperial Delights, Architectural Ambition and Acrobats & Artists. Best customized tours to get a taste of a vibrant Beijing!
Tailor-made China Tours
Receive a free quote within 24 hours - Already more than 183,063 satisfied customers!
Create My Trip Now !