Ayutthaya Roti Sai Mai
LOCATION: thailand,ayutthaya
WEB: none
PHONE: none
OPEN TIME: none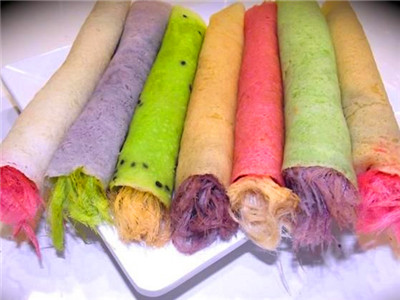 No infomation data
See more attractions
More attractions that you might interested in.
Beginner's Guide
Comprehensive overviews, unmissable spots and travel guides to this historical park. Check out these and you will explore the ancient remains easily.
Tailor-made Thailand Tours
Receive a free quote within 24 hours - Already more than 183,063 satisfied customers!
Create My Trip Now !