Aung San Suu Kyi House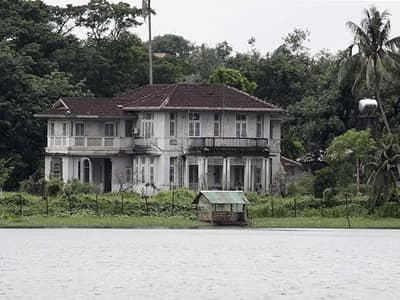 It is a historic site where the Noble prize winner Aung San Suu Kyi was house-arrest for 15 years during the military government. The big villa is set on the lake near the American embassy. Visitors come and learn the history of the Lady and his father.
Discover All Attractions
Browse a large range of must-see landmarks, explore unique tourist spots like a local or go somewhere off the beaten track.
Tailor-made Myanmar Tours
Receive a free quote within 24 hours - Already more than 183,063 satisfied customers!
Create My Trip Now !